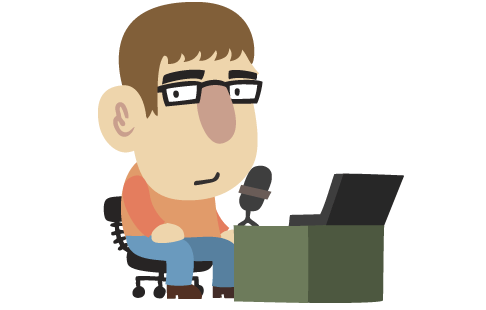 If you've read this entry, then you know that I've been lucky enough to be accepted to participate in the JET Program for a second time. I have just a month until I board that plane, and have a lot of preparations left to do… my departure has sort of snuck up on me. I have to admit it hasn't completely sunk in yet.
One thing that's helped to make the experience seem more real is I just found out where in Japan I'm going to be. I'm about 30-60min outside of Kyoto. I still don't know exactly where I'll be or what age groups I'll be teaching, I gotta say I couldn't be more delighted with the location. So for all your people who offered to buy me a beer, know that I'm coming to collect!
Oh, one more thing related to my departure: if anyone's interested in getting a signed/inscribed copy of Tonoharu from me, place those orders now! Once I leave the US I won't be able to do them for obvious reasons.
More updates to follow in the coming weeks!