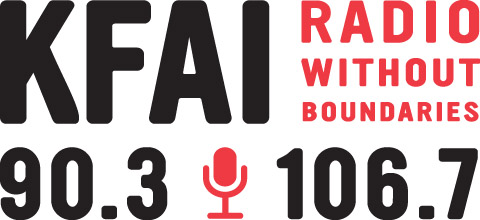 Certainly there's no better Christmas treat than the gift of my voice, right, dear readers??
Producer/editor extraordinaire Britt Aamodt put together a great little five-minute radio piece about me for KFAI. You can hear it online here:
http://ampers.org/pieces/lars-martinson
Britt Aamodt is editor of the new book Superheroes, Strip Artists, & Talking Animals: Minnesota's Contemporary Cartoonists which you can get on Amazon.com right now!
Happy Holidays, Everyone!