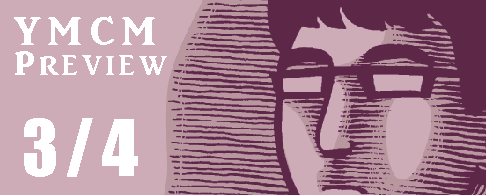 (This comic is available on the iBookstore. Click here to buy.)
In case you missed the first two installments:
Young Men of a Certain Mind Preview 1/4
Young Men of a Certain Mind Preview 2/4
I planned to write a little introduction here like I did for the first two entries, but it's been an exhausting week, so I think I'll just skip it this time around. (Also, I promised a couple of totally thrilling announcements this week, but I'm just too exhausted to write it; sorry! I'll put it up next week for sure!)
So here's the third part of the preview: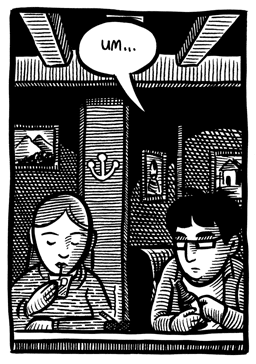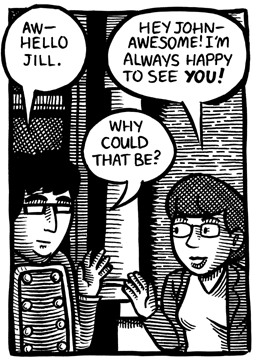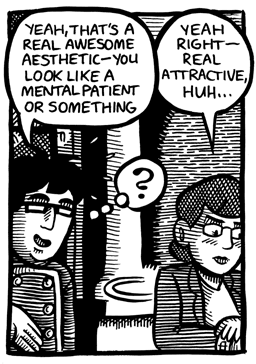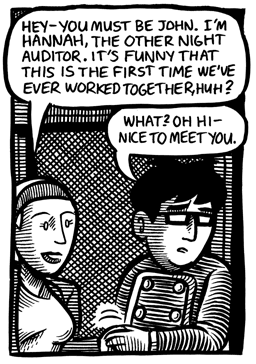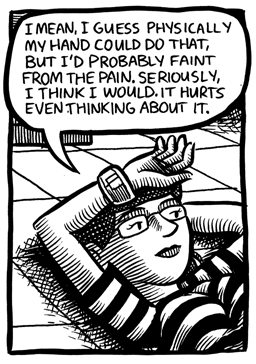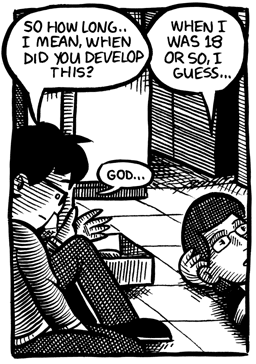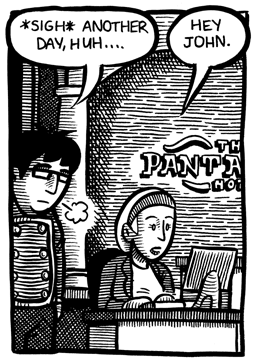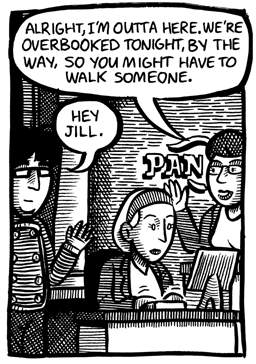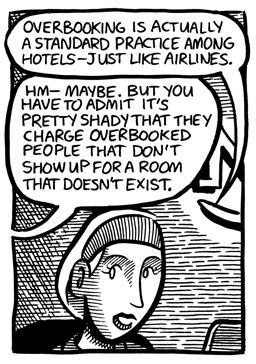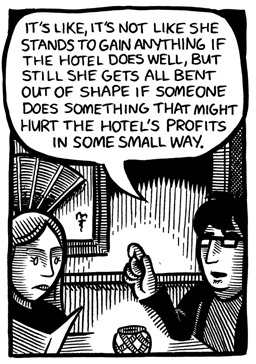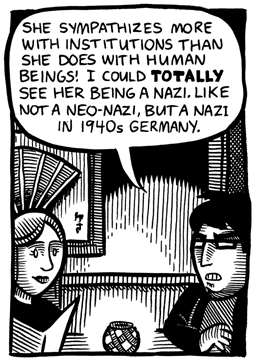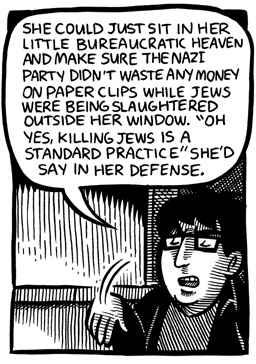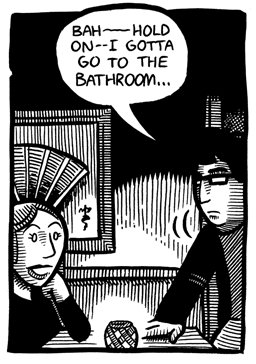 ***********
Whoa, what an exciting cliffhanger!! Will our hero make it to the bathroom okay??? Check out the forth and final part of the preview to find out! It'll be up next Friday or so (probably).
Or you can buy the whole thing (in HD) for 99-cents right now! (If you have an iOS device):
[ iBookstore Link ]
And for those that don't have iPods and iPhones, it's also available in print for $4.95 postpaid in my store (residents of North America only please):
[ MY STORE ] (Young Men of a Certain Mind is at the bottom of the page)
As always, you can follow me on twitter or subscribe to me on Facebook as I'll announce any new comics there. Thanks!