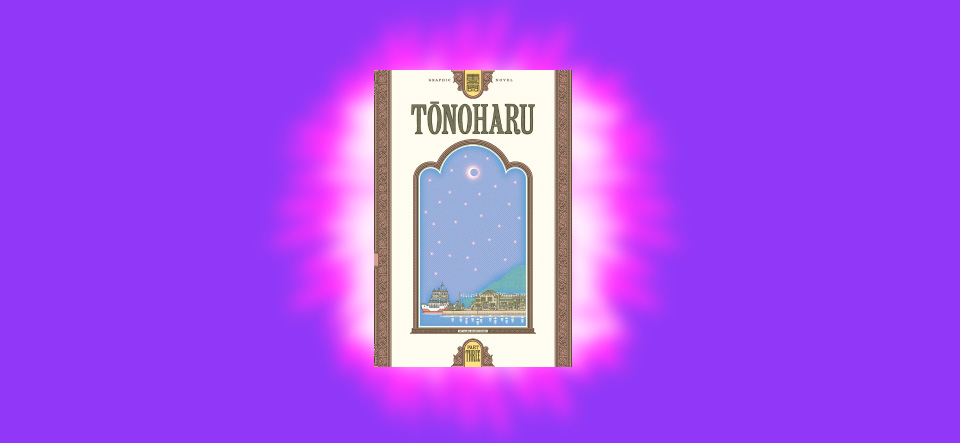 Great news! Copies of Tonoharu: Part Three are en route to me, and are scheduled to arrive early this week!! (The week of October 9th~October 15th.)  As such, I should be able to start mailing out orders in just a matter of days!
Since I now have confirmation that I'm just days away from having copies, I've decided to start accepting orders. You can pre-order Tonoharu: Part Three (as well as any of the other Tonoharu books) by following this link:
http://larsmartinson.com/buy/
Get those orders in now. Thanks!