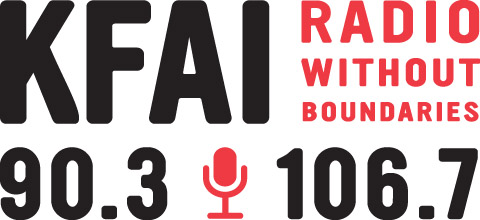 Britt Aamodt recently interviewed me as a part of her KFAI radio documentary about independent cartoonists in Minnesota. The documentary is a part of a series funded by the Minnesota Arts and Cultural Heritage Foundation.
It's already aired,  but you can stream it online by visiting:
http://www.kfai.org/node/30184
The part about me is at the end, starting at about the 25 minute mark. But you should listen to the whole thing; it's really well done.
Britt has a book on the same subject coming out this November, entitled Superheroes, Strip Artists, & Talking Animals: Minnesota's Contemporary Cartoonists. More information about that can be found here.