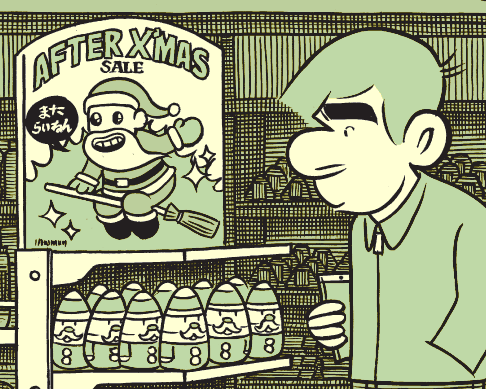 At long last, I'm ready to commit to a concrete release period for Tonoharu: Part Two! The book will be out by November of this year.
I know this is probably later than you'd hope; it only barely makes my self-imposed deadline of "sometime this year", and is a far cry from "late summer", a release period I had brandished about before.
But after seeing how long things were taking to finish up, and realizing I needed to ramp up prepublication marketing at least few months before the book actually came out, November emerged as the earliest I could reasonably put the book out.
Depending on how things go, I may have copies by October; we'll see how things progress. Any updates will be posted to this site, so stay tuned!